Podcast: Play in new window | Embed
Subscribe: iTunes | Android | RSS | More
Questions we ask ourselves
Who are the audience
Where would they use the app?
How would they use the app?
Does the user require a native experience?
Do we have the necessary resources?
Can web app be a start?
Resources
And lastly our newsletter: The Bosslist
Answer to the show's question
Majority of the users on Facebook are still on desktop.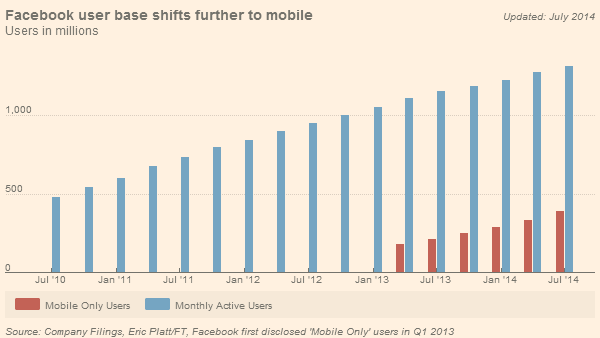 But they are slowly shifting.
Hosts
Chris Cai – @anttyc Bryan Lee – @leetucksing
You can also find us on