This week we talk about Yahoo being cool again and shed some opinion about tech blogs locally.
News
Topic
Or you can also relate Ballmer to the Ballmer's Peak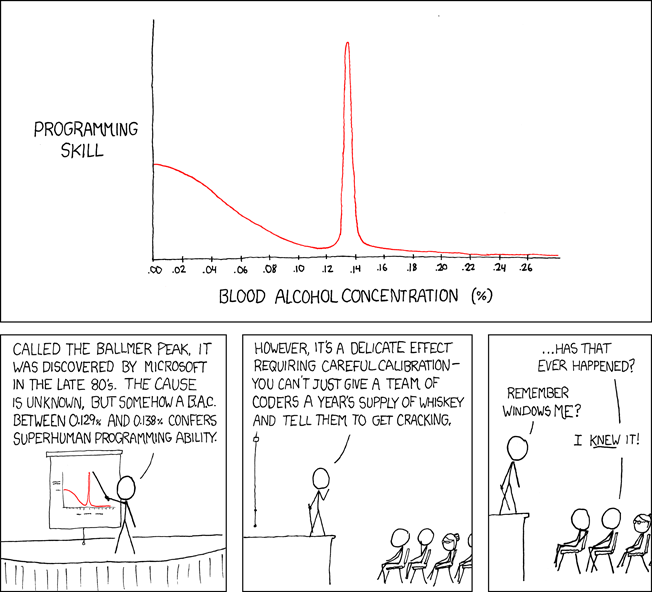 Why we think Mayer is awesome..
Hype
Focus
User focus-ed in an age where user focus
Appeal to engineers
Paying a large sum of money to form her team 62Mil over 4 years for DeCastro
Get Help!
This is a segment where we talk about grants and other ways start ups can leverage on help provided by agencies on our generous island.
– Work Pro
WorkPro is a one-stop programme to help employers undertake job redesign, improve work-life harmony, and to recruit and retain mature workers and back-to-work locals to meet their manpower needs.
Startup of the week
Canva is a simple web app that lets you create professional looking collaterals without having to know much about design! Check it out
Host
Chris Cai – @anttyc Bryan Lee – @leetucksing
You can also find us on